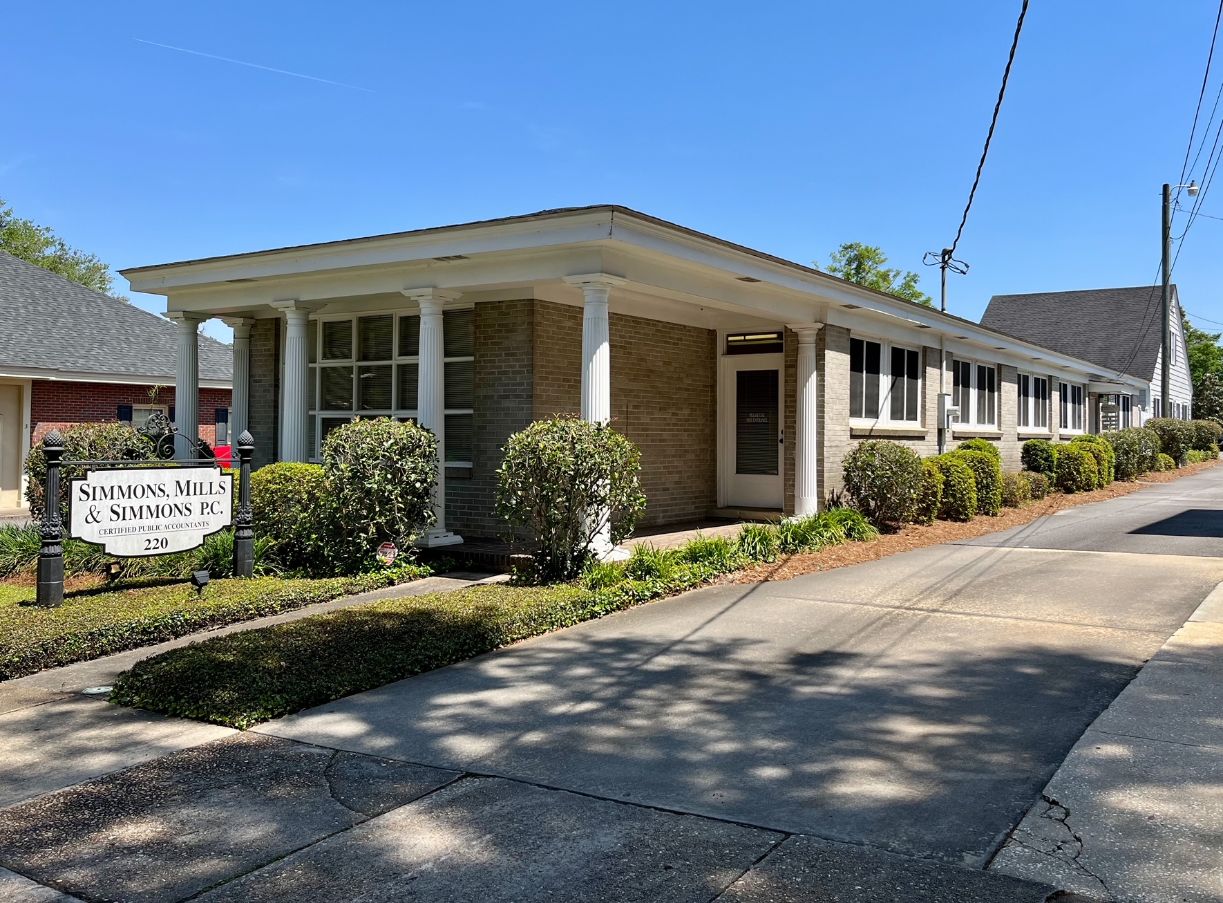 Your trusted Thomasville accountants since 1948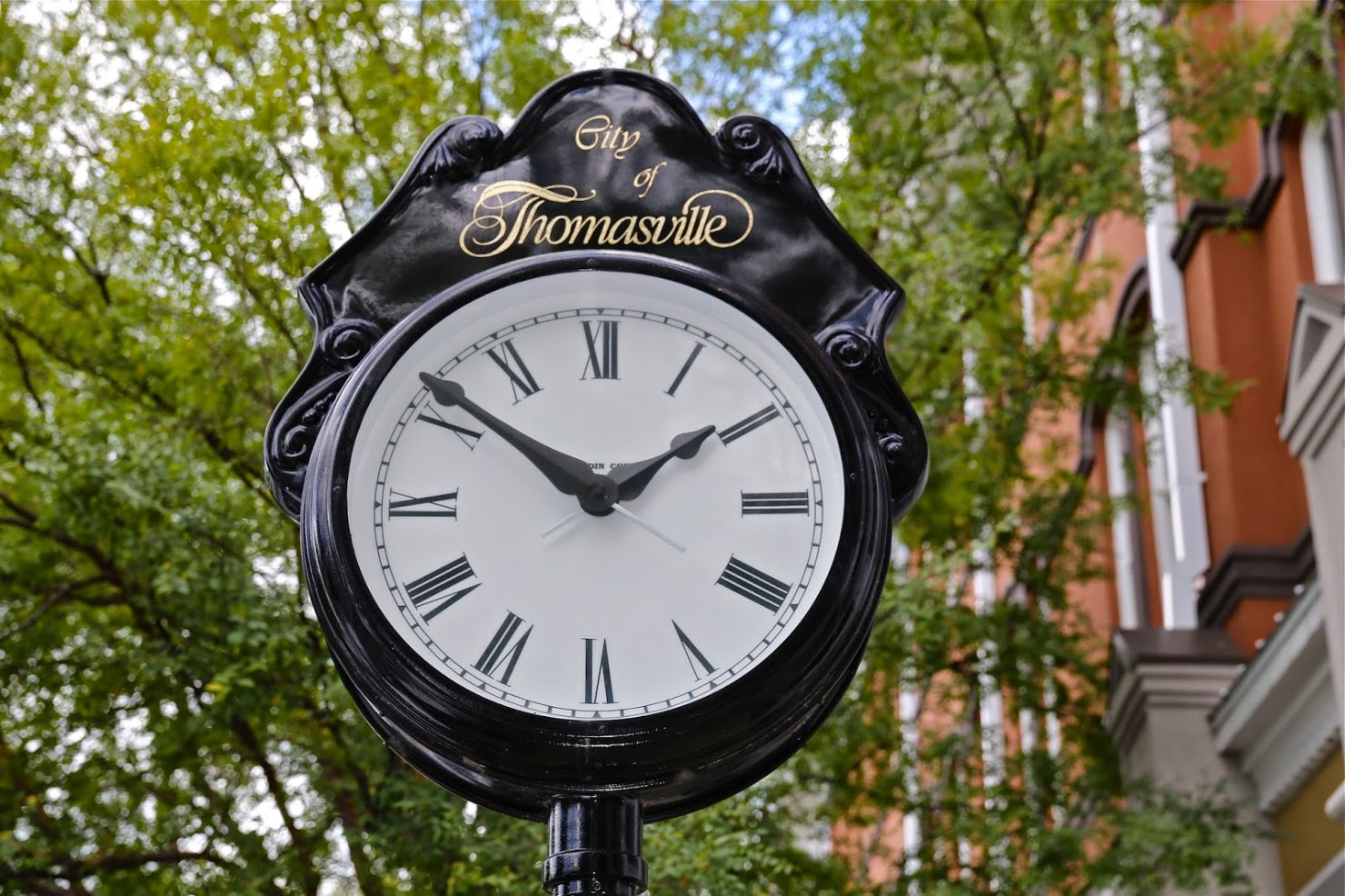 Licensed Certified Public Accountants
Accounting Firm in Thomasville, GA
---
Simmons, Mills & Simmons P.C. has been family-owned and operated since 1948 and has over 70 years of experience in bookkeeping and tax preparation for Thomasville, GA, and the surrounding area. We offer services for small businesses such as payroll and bookkeeping services and can manage your tax preparation needs annually.
For seven decades now, we have been focusing on building relationships with Thomasville, GA, residents, and business owners. We do this to understand who you are when we work with you. Your bookkeeping and tax preparation needs are personal, and when it is your business, even more so. Simmons, Mills & Simmons P.C. is here for you.
Professional Memberships
At Simmons, Mills & Simmons P.C., we have leadership in accounting services, small business accounting, and tax preparation services that can make your work and home life easier. One consultation is all it will take to develop a plan that will meet your bookkeeping needs. You do the heavy lifting of making your home and business run, and we'll take care of the paperwork.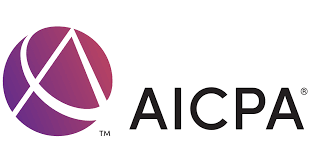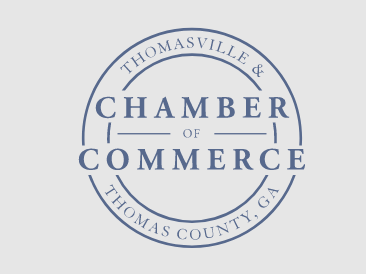 Our Services Include:
---
Our accounting services, including bookkeeping and tax preparation, are efficient and on time. We are reliable and affordable, and the quality will speak for itself. Our long list of returning clients would say the same.
Accounting services
Small business accounting
Bookkeeper
Tax preparation
Payroll services
Nonprofit accounting services
Yellowbook Governmental and Not for Profit Auditing
Book a Consultation With Simmons, Mills & Simmons P.C. Today
---
When you need experience and wisdom from your accounting service in Thomasville, GA, the small team of professionals at Simmons, Mills & Simmons P.C. has that to offer. We have been building on our relationships for over 70 years in this area, and we want to see relationships grow.
Our independently owned and family-operated business wants you to succeed. Contact us or one of our CPAs for a consultation today.
Edwin A. Simmons, CPA [Retired]
Darrell J. Mills, CPA
Michael J. Simmons, CPA